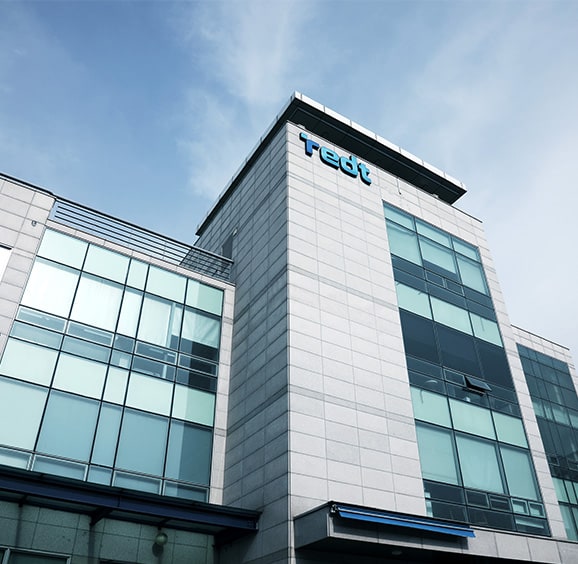 An engraving solution for warmhearted emotional expression
RED TECHNOLOGY
line
Since 2005, RED TECHNOLOGY has become a leader in engraving
devices industry. We provide user friendly and innovative CNC machines
with customized engraving solutions to our customers.
RED TECHNOLOGY continues to develop and manufacture various
kinds of engraving solutions and contributes to growth of productivity, quality improvement and better customer service.
We consider that the engraving technology is a method of warmhearted
emotional expression. All of our executives and staff members are always
doing our best to satisfy customers and improve qualities.
REDT members, customers and our business partners are sharing the
past, present and future for a better tomorrow.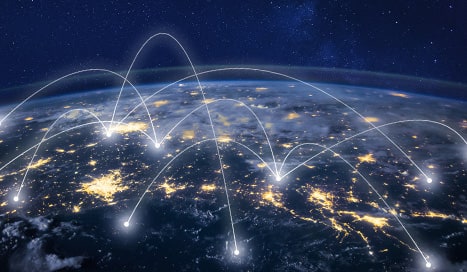 2017~
line
2018레이져 마킹기 출시
12월, 수출 5백만불의 탑 표창
2017전세계 50개국으로 수출 중
모범납세자 선정 및 대통령상 수상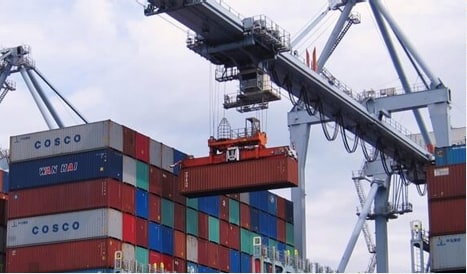 2013 – 2016
line
2016주식회사 알이디테크놀로지 출범
2015IP-STAR기업 지정
프레션시리즈 출시
2014기업 부설연구소 설립
2013유망 중소기업 지정
수출 유망 중소기업 지정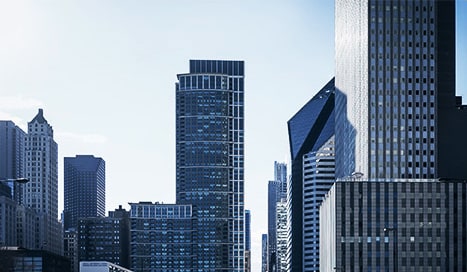 2005 – 2012
line
2012사옥 이전 및 공장설립
200만불 수출 달성
2010벤처기업 지정
2008매직시리즈 출시
2007터보시리즈 출시
2006미라클시리즈 출시
2005알이디테크놀로지 설립
A.
대전 광역시 유성구 테크노2로 13-10(관평동 1314)
업무시간.
평일 9시 ~ 6시 (점심시간 12시 30분 ~ 1시 30분) / 주말/공휴일 제외
쇼핑몰 바로가기
A.
13-10 Techno2-ro Yuseong-gu, Daejeon, 34012, Korea, Republic of
Weekdays from 9:00 to 6:00 (lunch time from 12:30 to 1:30) / weekends / except holidays
Copyrightⓒ 2005-2020 RED Technology Co., Ltd. All rights reserved.