Fingerprint Scanner
MAGIC
Fingerprint Scanner
line
Specially made scanning software scans fingerprint image in a moment and
transfer it to the MagicArt program directly.
This eliminates annoying scanned fingerprint image file saving and ensures extremely easy,
convenient and quick fingerprint image scan.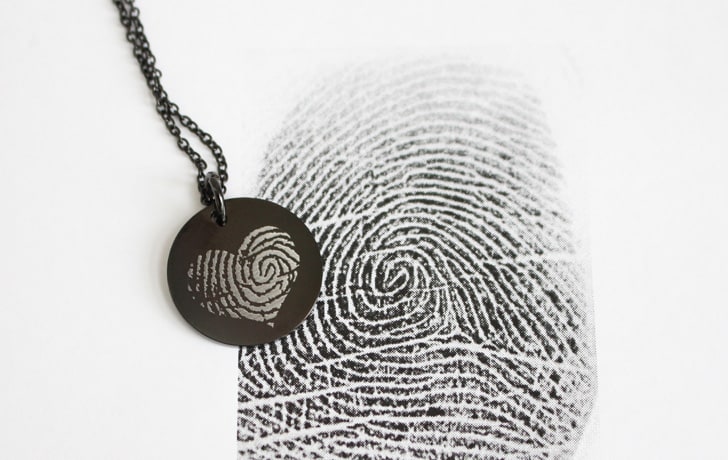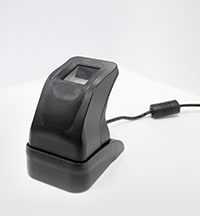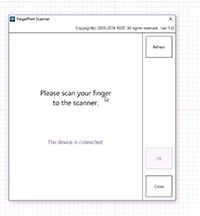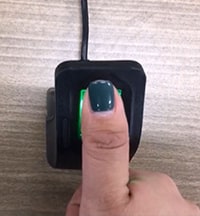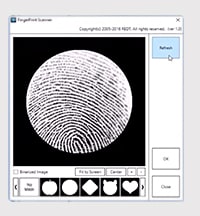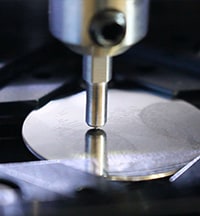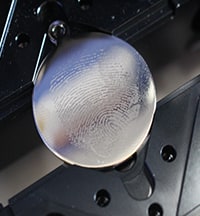 video
line
Fingerprint Scanning
A simply and easy way to make fingerprint. You don't need to get your hands stained with ink.
Connect the fingerprint scanner with PC or Laptop. And run the MagicArt program. In the menu, you can find the "fingerprint image" in "Insert" tap. Then scan, edit and engrave.
A.
대전 광역시 유성구 테크노2로 13-10(관평동 1314)
업무시간.
평일 9시 ~ 6시 (점심시간 12시 30분 ~ 1시 30분) / 주말/공휴일 제외
쇼핑몰 바로가기
A.
13-10 Techno2-ro Yuseong-gu, Daejeon, 34012, Korea, Republic of
Weekdays from 9:00 to 6:00 (lunch time from 12:30 to 1:30) / weekends / except holidays
Copyrightⓒ 2005-2020 RED Technology Co., Ltd. All rights reserved.