Pet Tag Engraving
MAGIC
Pet Tag Engraving
line
The easiest and most economical way to make pet tags.
Scribing with Diamond tip enables indelible letters and patterns in pet tags.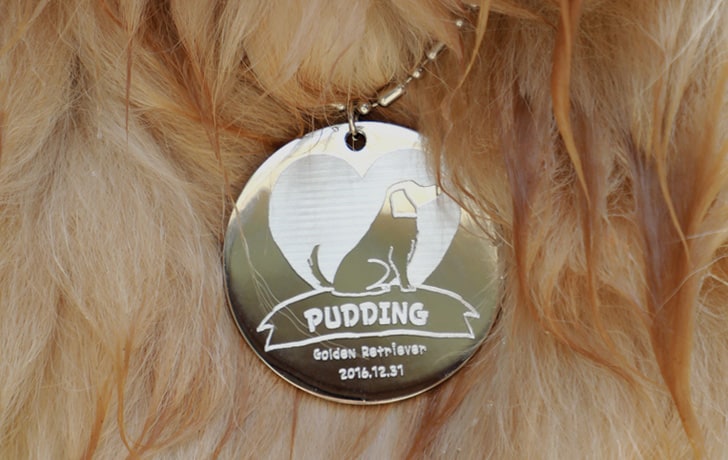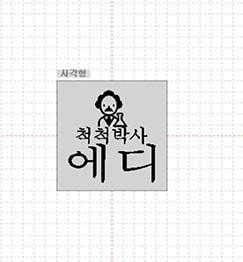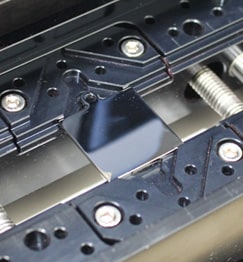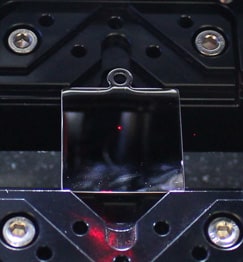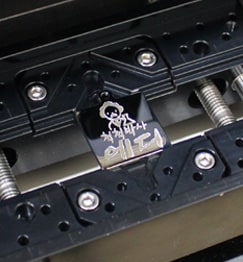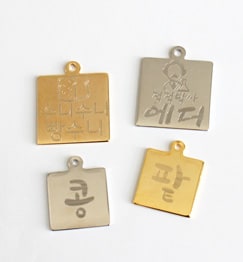 A.
대전 광역시 유성구 테크노2로 13-10(관평동 1314)
업무시간.
평일 9시 ~ 6시 (점심시간 12시 30분 ~ 1시 30분) / 주말/공휴일 제외
쇼핑몰 바로가기
A.
13-10 Techno2-ro Yuseong-gu, Daejeon, 34012, Korea, Republic of
Weekdays from 9:00 to 6:00 (lunch time from 12:30 to 1:30) / weekends / except holidays
Copyrightⓒ 2005-2020 RED Technology Co., Ltd. All rights reserved.