Ring Cutting
MAGIC
Ring Cutting
line
Best solution for small quantity batch production.
Able to engrave/cut the ring & bangle, and easily make designs, dimples and other patterns without special knowledge.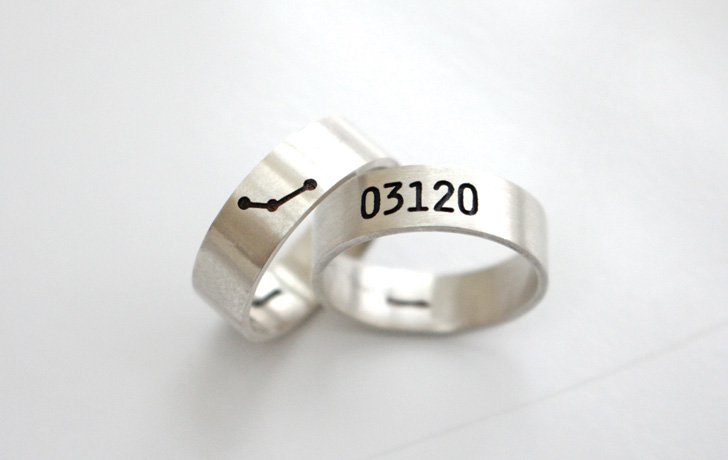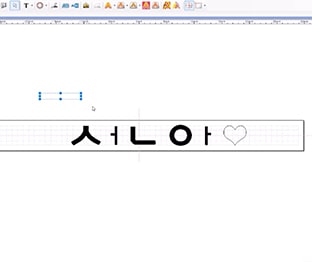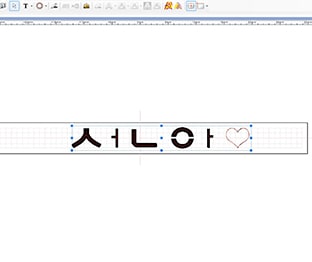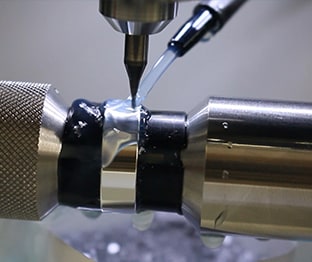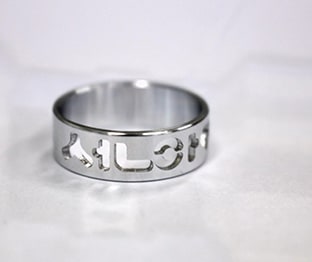 A.
대전 광역시 유성구 테크노2로 13-10(관평동 1314)
업무시간.
평일 9시 ~ 6시 (점심시간 12시 30분 ~ 1시 30분) / 주말/공휴일 제외
쇼핑몰 바로가기
A.
13-10 Techno2-ro Yuseong-gu, Daejeon, 34012, Korea, Republic of
Weekdays from 9:00 to 6:00 (lunch time from 12:30 to 1:30) / weekends / except holidays
Copyrightⓒ 2005-2020 RED Technology Co., Ltd. All rights reserved.