3D Cutting
MAGIC
3D Cutting
line
3D wax/chemical wood carving with CAD/CAM Software (ArtCAM, Type3, DeskProto).
Load 3D model and create toolpath in CAD/CAM Software, and transmit NC data to machine.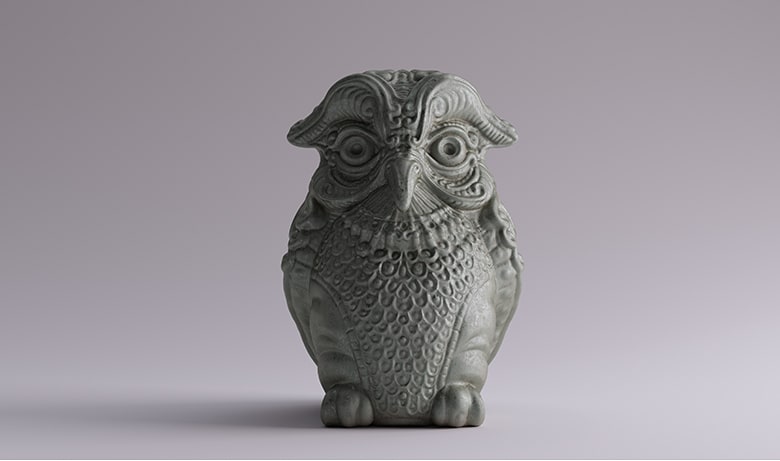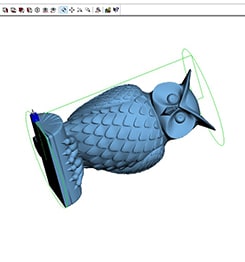 01. Prepare 3D model file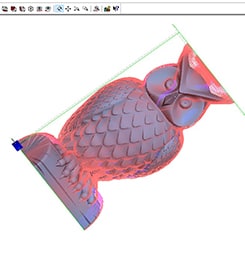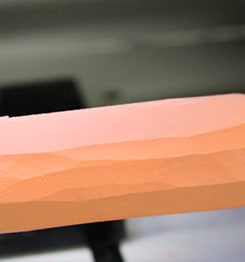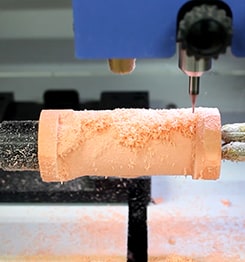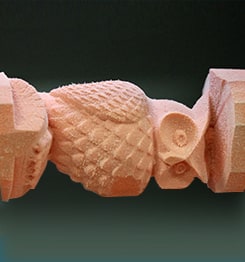 A.
대전 광역시 유성구 테크노2로 13-10(관평동 1314)
업무시간.
평일 9시 ~ 6시 (점심시간 12시 30분 ~ 1시 30분) / 주말/공휴일 제외
쇼핑몰 바로가기
A.
13-10 Techno2-ro Yuseong-gu, Daejeon, 34012, Korea, Republic of
Weekdays from 9:00 to 6:00 (lunch time from 12:30 to 1:30) / weekends / except holidays
Copyrightⓒ 2005-2020 RED Technology Co., Ltd. All rights reserved.