Newsletter Subscription
Newsletter Subscription
Newsletter Subscription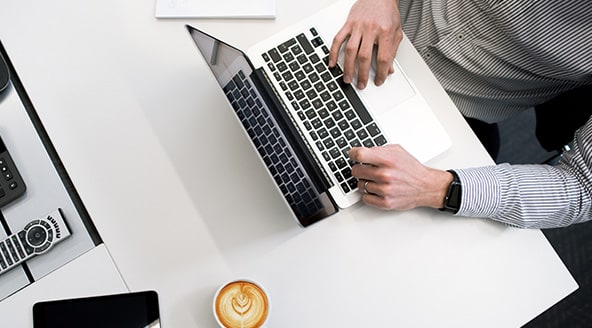 Newsletter Subscription
Subscribe to the newsletter here to
receive the latest news on our products and services.
Enter email address, then click "Subscribe to Newsletter" button below.
* Indicates required field
A.
대전 광역시 유성구 테크노2로 13-10(관평동 1314)
업무시간.
평일 9시 ~ 6시 (점심시간 12시 30분 ~ 1시 30분) / 주말/공휴일 제외
쇼핑몰 바로가기
A.
13-10 Techno2-ro Yuseong-gu, Daejeon, 34012, Korea, Republic of
Weekdays from 9:00 to 6:00 (lunch time from 12:30 to 1:30) / weekends / except holidays
Copyrightⓒ 2005-2020 RED Technology Co., Ltd. All rights reserved.